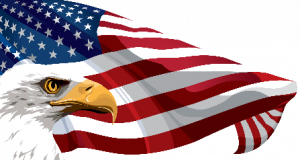 Trax
Berry Compliant MIL-DTL – 32075A Fabric for Labeling – Trax
Trax fabric for Berry Compliant use is closely related to the spunbonded polyester previously required for your Department of Defense (DOD) contract. This recently approved material is available as a preprinted label or can be used on your thermal transfer printer. If you need Berry Compliance, you need Trax.
For thermal transfer printing, we will match the ink formula to your printer and your specific needs. Please call or email for more information. Ph: 937-640-8093 csc@eaglewright.com
Currently stocking common widths of white fabric; call for label size needs.
Also available Dark tan
Custom colors – advise the PMS (Paper series) Number
Trax is a Spunbonded Polyethylene material coated both sides.
Suitable for printing via Thermal Transfer, Offset, and Flexographic.
Durability includes resistance to:
– Abrasion
– Water
– Bacterial Penetration
– Aging
– Mildew
CALL FOR PRICING