Your #1 Source for Textile and Apparel Labeling Solutions
Eagle Wright offers extensive knowledge in what the textile needs are for your products; Care labels and Feature/Brand labels available printed and woven in many price points. Heat Transfers, Woven Labels and Printed Labels, are offered on rolls or as singles – from hand applied to automated equipment. Eagle Wright is now providing Fabric Label Printing Systems for the textile industry.
Custom Labels for Apparel and Textiles
Brand identification to embellish textiles and apparel. From linens and home furnishings, apparel to tents and mop heads, there are labels and tags needed to properly display logos and information about a product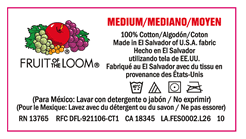 including price, lot number, or size. Woven and printed fabric labels for neck or waistband, for care and content. Brand image should carry through to the last detail, including the hang tag. Size strips and other stickers for the temporary outside information about the product. Don't forget the printed and woven trims for collars, hem lines, sleeves, luggage, even dog leashes and matching dog collars. Specialists to offer ideas on a unique approach to your brand or data carrying trim.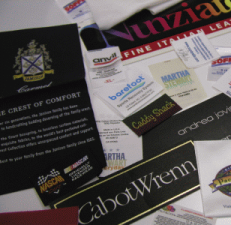 Eagle Wright monitors regulations that affect many industries including CPSIA compliant tracking labels for children's products. Tracking information is required for products marketed to and used by children under 12 years of age. Eagle Wright offers a Quick Print solution for fast turn on any size order. We are a leading supplier of fabrics and fabric care ribbons used with many table top printers. Make your own tracking labels, care content labels and price tickets or sizing information with one of our Printer offerings matched to the right material.
Learn More
Thermal Transfer Fabric Label Printing Systems for Textile Material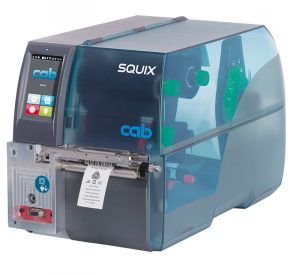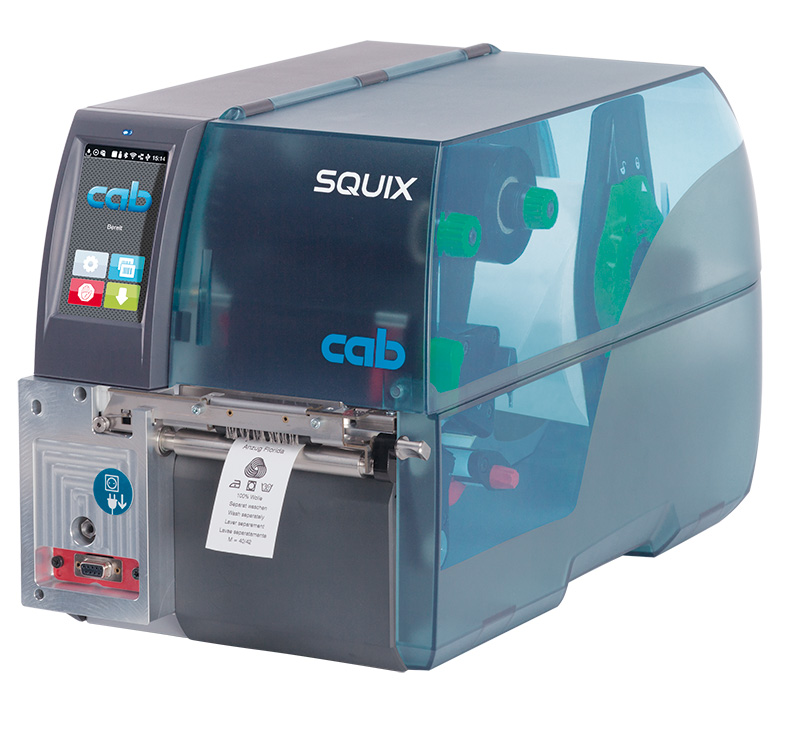 Eagle Wright has all the components available for you to print your own care labels, outdoor labels, law labels and more. At our one stop shop you can purchase one of our Specialty Printers, Fabric Label Material on Rolls and Fabric Care Thermal Transfer Ribbons bundled together creating your unique Thermal Transfer Fabric Label Printing System. We offer thermal transfer printable Coated Nylon and Polyester, Polyester Satin, and Berry Compliant Spun bonded fabrics, these are common choices for printing thermal transfer. Heat seal-able and other materials are available. Determining which product and fabric care ribbon is best for you; is selected by the end use of the label. All fabric items are on 3″ I.D. core for use in Industrial size printers. Material and fabric care ribbons can be purchased as a kit or separately. Please call for stock widths or custom widths and ask one of our experts for a quote.
Learn More